Digital Law Firm 2021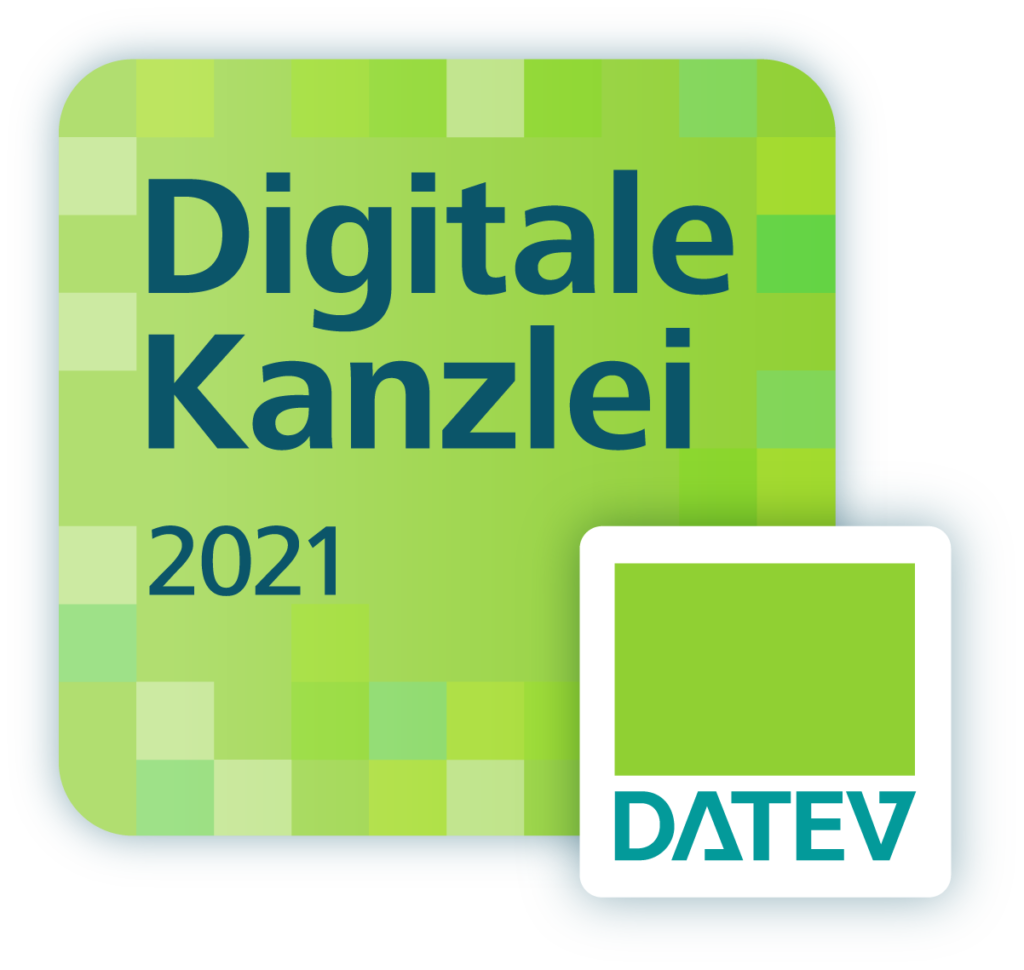 We were proud to be awarded the "Digital Law Firm" label by DATEV eG for the first time in 2020. We have consistently met all of the set criteria and of course will continue to adhere to them.
Since the criteria change every year, the process has to be completed anew all the time. For us, this is not only a reason and incentive, but also a guarantee for our clients that we will once again be ahead of the game when it comes to digitalization.
See for yourself the advantages of working with a DATEV digital law firm: