Germany's best auditors 2022/23 – The ranking has decided – We are back again!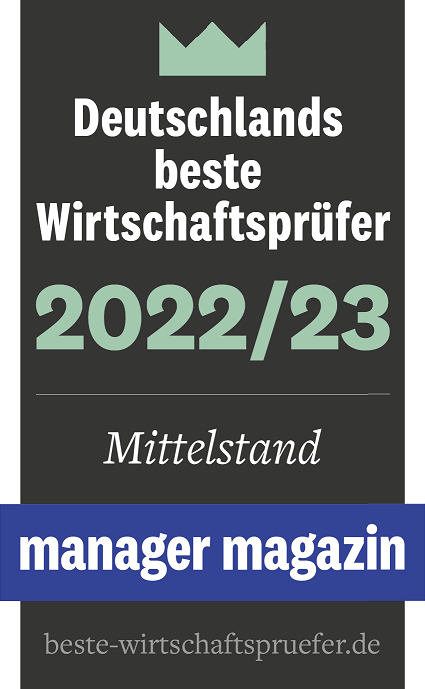 Once again, this year, we successfully qualified for the manager magazin seal of approval "Germany's Best Auditors 2022/23" in the category of medium-sized companies.
The official award ceremony for this seal of approval took place on March 24, 2022 at Sohu House in Berlin. The best in the business were invited to this very special event where the certificates were presented.
Mr. Kevin Schneider, who proudly received our certificate, represented the SRS Audit team.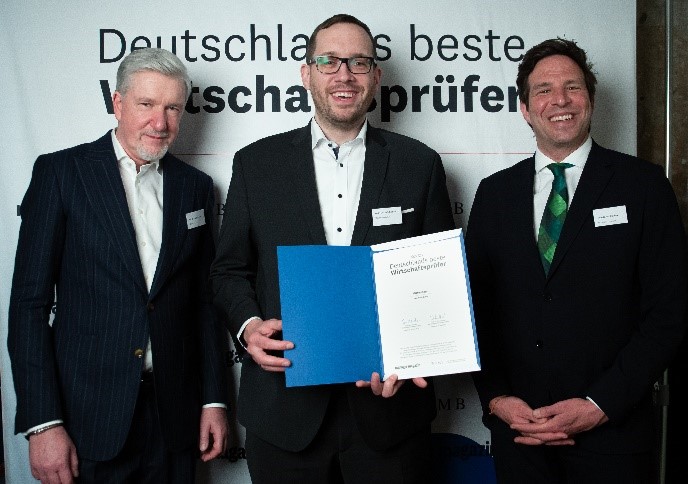 In a convivial atmosphere, the opportunity was used to exchange experiences among experts, and networking was not neglected either.
As a seal bearer, we continue to guarantee you top performance.
You can also benefit from this – we will be happy to convince you!