2017
SRSupport GmbH in a new look – management consulting company
Chemnitz branch establishes branch office in Zwickau
Change of name to SRS Audit GmbH
Relocation of the Chemnitz branch to Reichsstraße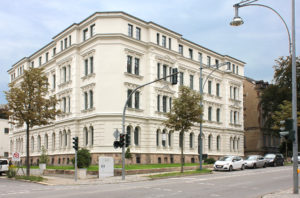 2016
Establishment of the branch office Munich, Landsberger Straße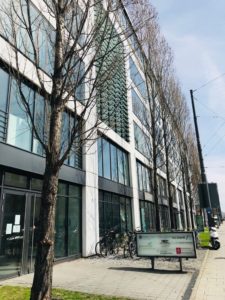 2012
Foundation of SRS-Audit Rechtsanwaltsgesellschaft Gerhards mbH
2009
Foundation of SRSupport GmbH Wirtschaftsprüfungsgesellschaft and PanTaxAudit GmbH Wirtschaftsprüfungsgesellschaft
2008
We join INPACT – International Association of Auditors.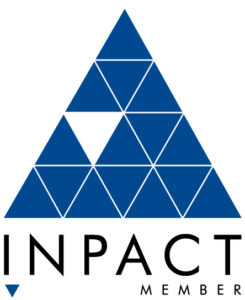 2001
We become an auditing company and change our name: "Dr. Lehwald und Kollegen GmbH"
….and continue to grow.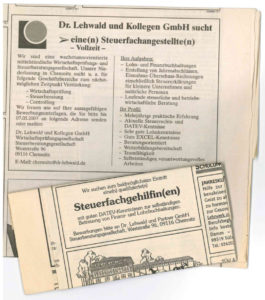 1995
The Chemnitz branch office is entered in the commercial Register.
1994
Relocation in Chemnitz to the "Kaßbergcenter" on Weststraße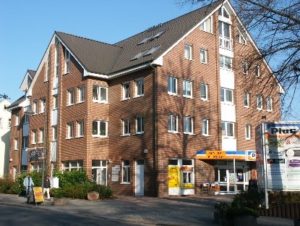 1992
"Dr. Lehwald und Partner GmbH" is founded. Move in Chemnitz to Pornitzstraße. Since then we have been training – at that time still "tax accountants".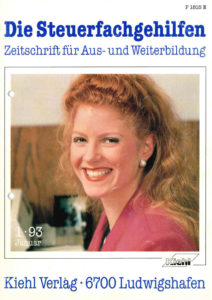 1990
It goes to Chemnitz, Altchemnitzer Straße
1988
Prof. Dr. Klaus-Jürgen Lehwald moves into the offices on Dürener Strasse in Cologne