Steering in a safe direction
Bundesrat stimmt Gesetz zum Bürokratieabbau zu
Zwei Wochen nach dem Bundestag stimmte am 8. November 2019 auch der Bundesrat dem dritten Bürokratieentlastungsgesetz zu. Unter anderem wird die Archivierung elektronisch gespeicherter Steuerunterlagen vereinfacht.
What makes us special?
A good question – we are sure we could now write you a long text about our broad range of services, our know-how and many of our strengths. But, honestly, would you read this to the end?
So what's so special about us?
Welcome aboard!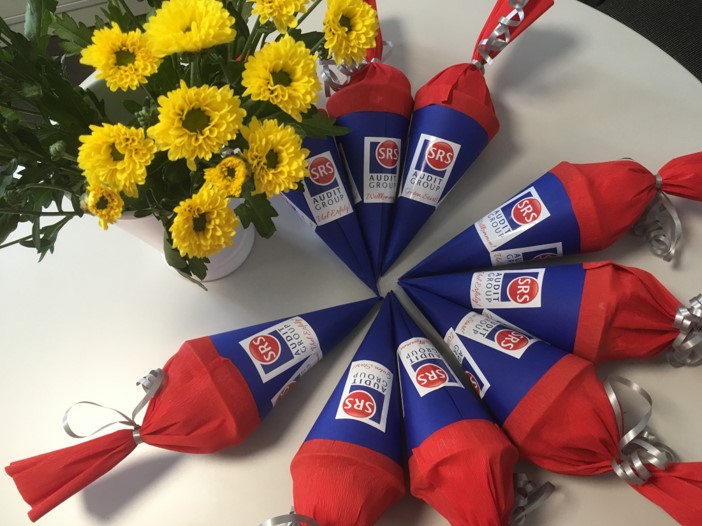 We would like to welcome our new apprentices and employees at all Audit Group locations.
The entire team wishes you a good start and a lot of success, so set sail and let go of the lines – we are looking forward to steering together from now on!
Team weekend at the Schliersbergalm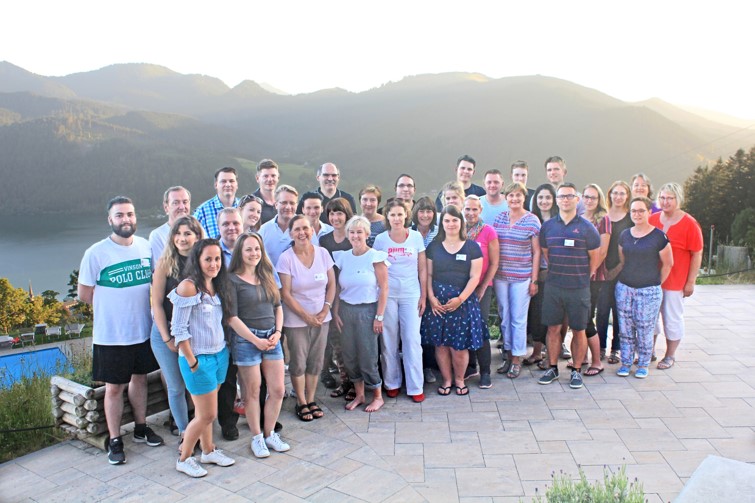 This year's company trip took us to the Schliersbergalm. A fantastic place on earth! Accommodation, weather, atmosphere… everything was just right here. And there was something for every taste. Whether hike, mini golf, summer toboggan run and at the end a playlist for all dance lovers! Many thanks to all organizers for this great event.
0
electronically filed documents
0
tax returns prepared per month
Do you have any questions?
Please do not hesitate to contact us for further information.