Steering in a safe direction
Steuerliche Behandlung von Erstausbildungskosten verfassungsgemäß
Dass Aufwendungen für die erstmalige Berufsausbildung oder für ein Erststudium, das zugleich eine Erstausbildung vermittelt, nach dem Einkommensteuergesetz (EStG) nicht als Werbungskosten abgesetzt werden können, verstößt nicht gegen das Grundgesetz.
What makes us special?
A good question – we are sure we could now write you a long text about our broad range of services, our know-how and many of our strengths. But, honestly, would you read this to the end?
So what's so special about us?
Next dates at a glance
February 29 to march 1, 2020
"Mach was!"
Also next year our company will be present again at the training and study exhibition "Mach was!".
We will inform all interested parties about the training occupations Steuerfachangestellte/-r
and Kaufmann/Kauffrau für Büromanagement as well as about opportunities for dual studies
and internships. We will be on site on both days from 10 a.m. to 4 p.m. and await you at our stand!
March 9 to 14, 2020
"Schau rein!"
During the week of open companies in Chemnitz, we are happy to open our doors on 09 and 10 March.
As a training company, we provide comprehensive information on the job profiles of
Steuerfachangestellte/-r and Kaufmann/Kauffrau für Büromanagement. We look forward to receiving
your applications, which you can send from January 13, 2020!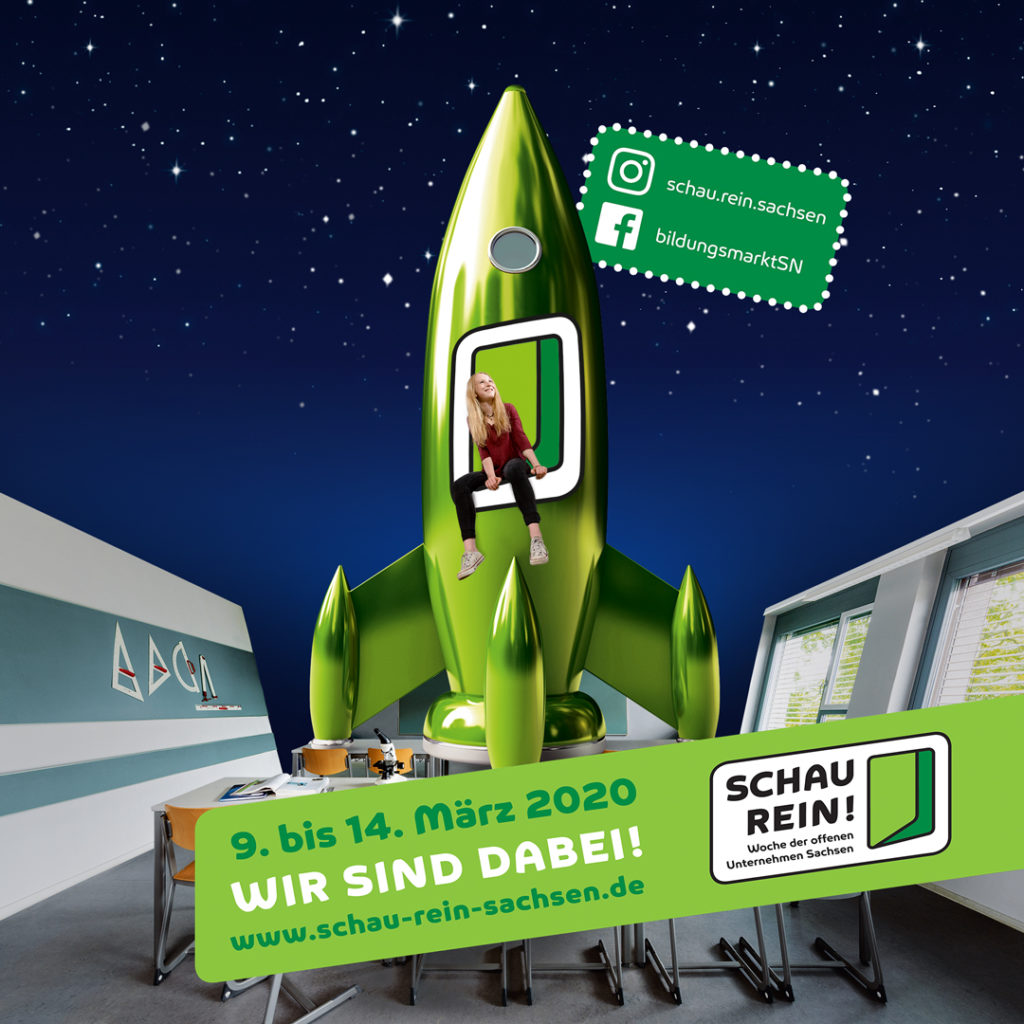 0
electronically filed documents
0
tax returns prepared per month
Do you have any questions?
Please do not hesitate to contact us for further information.