Steering in a safe direction
Kindergeld: Beginn und Ende des Studiums
Der Bundesfinanzhof hat sich in einer aktuell veröffentlichten Entscheidung zum genauen Zeitpunkt des Beginns und der Beendigung eines Hochschulstudiums für Zwecke des Kindergelds geäußert.
What makes us special?
A good question – we are sure we could now write you a long text about our broad range of services, our know-how and many of our strengths. But, honestly, would you read this to the end?
So what's so special about us?
Digitale Kanzlei 2020 – We are on board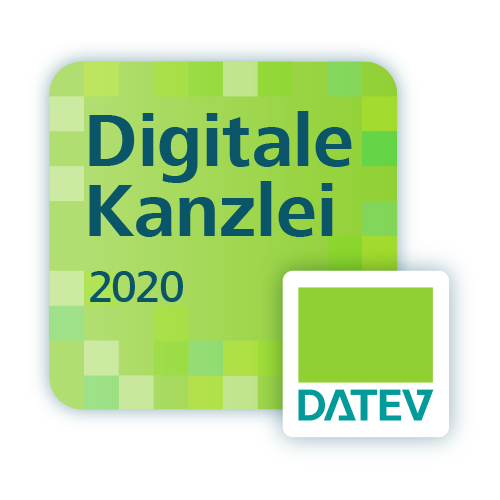 The label "Digitale Kanzlei" (Digital Law Firm) is awarded annually by DATEV eG to law firms that work digitally with their clients continuously. A large number of defined criteria must be met beforehand. With the help of appropriate software, DATEV checks the degree of digitalization in the areas of accounting, taxes and payroll. Since these criteria change annually, this process must be completed anew each time. As the bearer of this label, we guarantee our clients that we are ahead of the game when it comes to digitalization.
See for yourself the advantages of working with a DATEV digital law firm:
Group growth
Last year we started almost at the same time with group growth at the Gräfelfing location. We are especially pleased that we could further strengthen our group even in these difficult times.
Group work aims at success – with the integration of the tax law firm Fritz Scheck we were able to realize "group growth" in Garmisch-Partenkirchen. In December last year, we opened another branch there, under the management of Mr. Christian Stüben.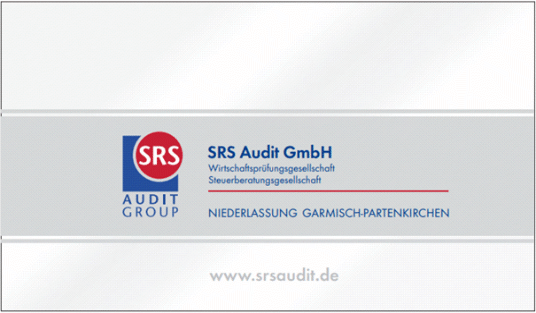 0
electronically filed documents
0
tax returns prepared per month
Do you have any questions?
Please do not hesitate to contact us for further information.