Steering in a safe direction
Wann endet im Alter die Beitragspflicht für die Arbeitslosenversicherung?
Die Agentur für Arbeit setzte bei einer Selbstständigen Beiträge für die Arbeitslosenversicherung über deren Vollendung des 65. Lebensjahres hinaus für weitere 9 Monate fest. Begründet wurde dies mit der stufenweisen Anhebung des Renteneintrittsalters.
What makes us special?
A good question – we are sure we could now write you a long text about our broad range of services, our know-how and many of our strengths. But, honestly, would you read this to the end?
So what's so special about us?
Germany's best auditors 2022/23 – The ranking has decided – We are back again!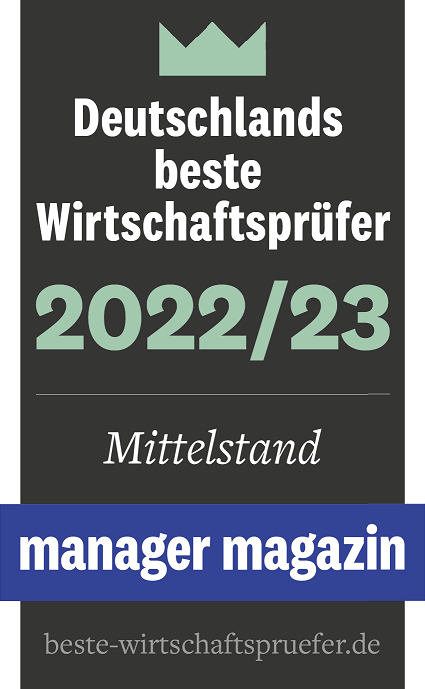 Once again, this year, we successfully qualified for the manager magazin seal of approval "Germany's Best Auditors 2022/23" in the category of medium-sized companies.
The official award ceremony for this seal of approval took place on March 24, 2022 at Sohu House in Berlin. The best in the business were invited to this very special event where the certificates were presented.
Mr. Kevin Schneider, who proudly received our certificate, represented the SRS Audit team.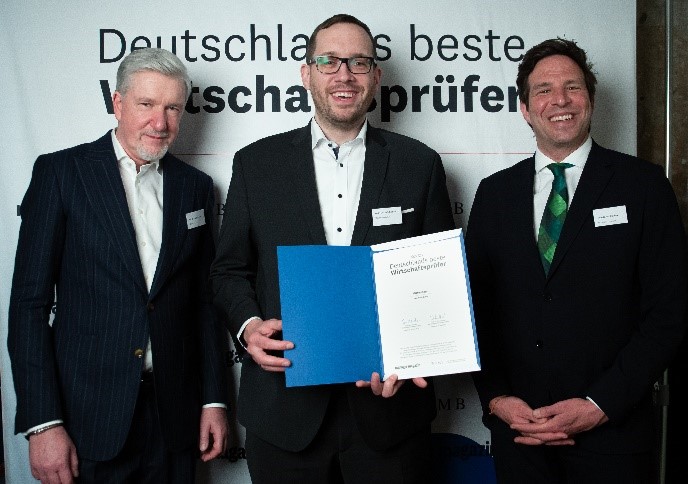 In a convivial atmosphere, the opportunity was used to exchange experiences among experts, and networking was not neglected either.
As a seal bearer, we continue to guarantee you top performance.
You can also benefit from this – we will be happy to convince you!
What does -DIGITAL LAW FIRM mean?
It is hard to imagine our modern world without the word digitization. Whether in the private sphere or in our working lives – digitization has changed our world, and thus also US, enormously. We are dealing with it every day, but how to explain this word? Did you know that the word "digital" is derived from Latin – "digitus" translates as "finger"?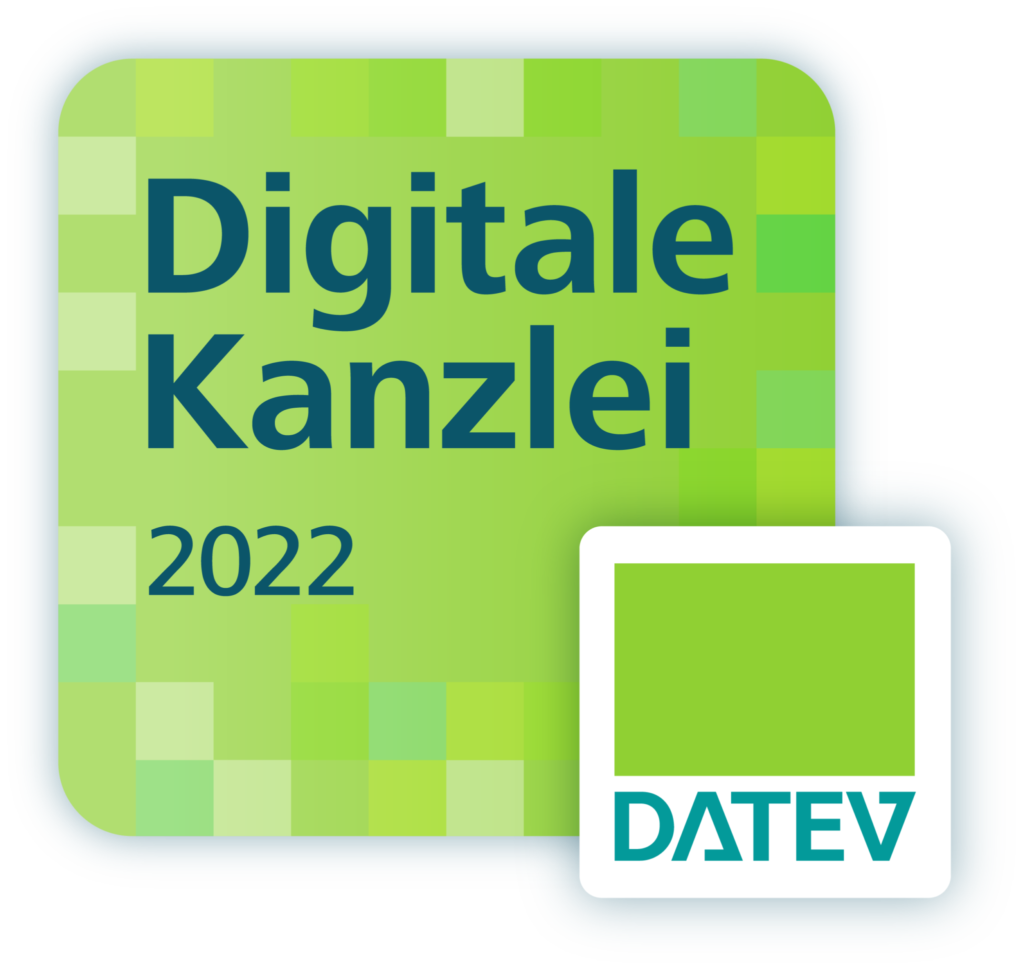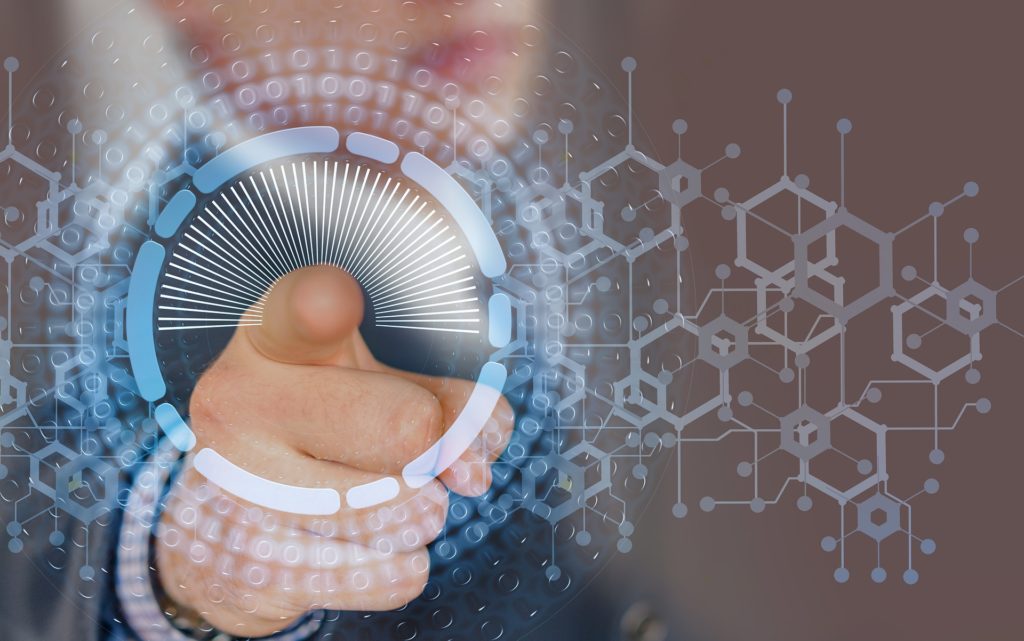 Now we could turn to technology and tell you about the electronic conversion of analog data. Let us stick to our popular catchword: "paperless office".
It was the beginning of our journey when we made the decision of going paperless some time ago. Scanners moved in, new DATEV software (e.g. "DATEV Unternehmen online") required training and soon terms like "cloud", "web file" or "e-balance sheet" were no longer foreign words to us. After all, a digital law firm means a consistently digital way of working! With the award of the Datev seal "Digitale Kanzlei" (digital law firm), we have now reached the home stretch.
Digitization runs like a thread through all areas – payroll and financial accounting, taxes, preparation of annual financial statements, auditing – even in consulting work, it is no longer possible to imagine working without evaluations in electronic form.
Scanning paper documents or photographing them via an app, uploading electronic documents with just a few clicks – among other things, this saves time, eliminates the need for commuting folders, and provides flexibility, since the client and tax advisor are guaranteed access to documents at any time and from anywhere.
We will be happy to answer any questions you may have on this topic. Please contact us! We are gladly there for you.
0
electronically filed documents
0
tax returns prepared per month
Do you have any questions?
Please do not hesitate to contact us for further information.